STEP 1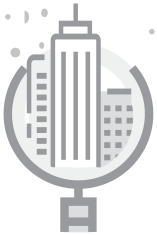 GAP ANALYSIS
Engage us to highlight gaps within your system & make recommendations for improvements to set the path for ISO certification.
STEP 2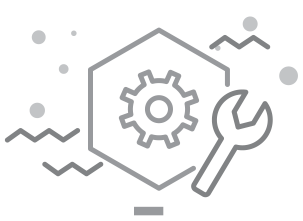 SYSTEMS TOOLKIT
Implement our System Toolkit which incorporates best business practice – use it as it is or get us to customise it to suit your needs
STEP 3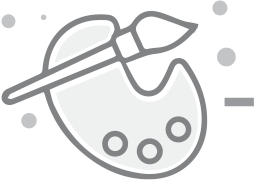 CUSTOMISATION
If our toolkit is not your cup of tea, we will customise your existing system or develop a whole new system, specifically designed to meet your needs
STEP 4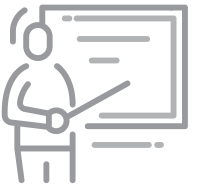 INTERNAL AUDIT
Once you have implemented your Management System, we audit your level of compliance, ensuring that you are ISO9001 certification ready.
STEP 5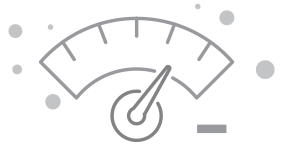 TRAINING
Need help to get up and running? We conduct on site training to ensure your staff understand your system and the benefits of implementing the system.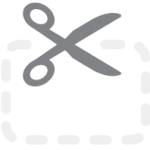 NOT INTERESTED IN ALL OUR STEPS?
Not a problem. We customise our service delivery to suit your needs.